If you need more information about the products that we offer, contact us anytime online, whenever you need us, 24/7, all year!
Contact Details:
✉ Email: magneticsignsph@gmail.com
or info@magneticsignsph.com
Or

Click Below to Send a Message!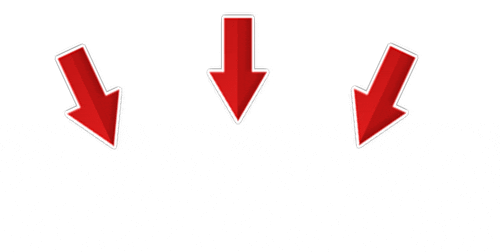 MagneticSignsPH™ is a trademark and website owned by
Printixels Enterprise.
For further details on our company, check out our website.