If you need more information about the products that we offer, contact us anytime online, whenever you need us, 24/7, all year!
Contact Details:
✉ Email: magneticsignsph@gmail.com
or info@magneticsignsph.com
☎/Viber/WhatsApp: 0939-503-0870
Or

Click Below to Send a Message!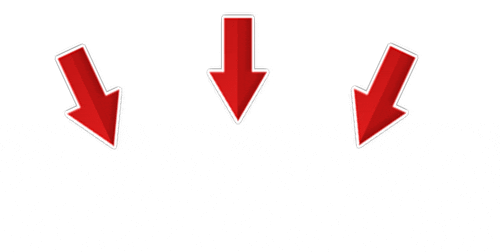 (NOTE: Due to our hectic production schedule, we might not be able to answer all your phone calls. If your calls are left unattended, please email us instead. We prefer communicating online and we also send our formal quotation via email.)
MagneticSignsPH™ is a trademark and website owned by
Printixels Enterprise.
For further details on our company, check out our website.